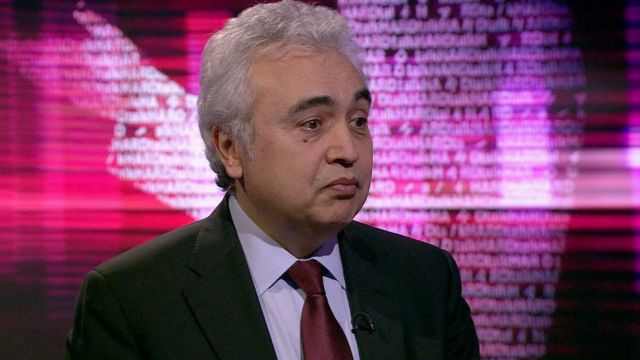 Video
Birol: Fracking safe if companies "not greedy"
After councillors in North Yorkshire voted to allow fracking near the village of Kirby Misperton, an intense debate has restarted about allowing the controversial technique at other sites in the UK. Fracking is a way of extracting oil or gas from rocks by pumping liquid into them at high pressure.
The decision has been called a "victory for pragmatism" by those in favour. Critics say that the technique can contaminate the water supply and cause other environmental problems.
Dr Fatih Birol, Executive Director of the International Energy Agency, has told HARDtalk that he believes the technique is safe so long as the right regulations are in place and the companies involved are "not greedy" and invest properly to minimise risks to the environment.
You can see the interview in full on BBC World News and the BBC News Channel and on BBCiPlayer (UK only).
Go to next video: Protesters blast fracking vote 'disaster'