Media player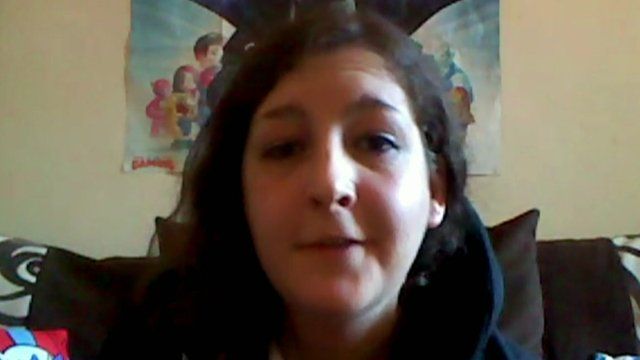 Media playback is unsupported on your device
Video
Pension savings: 'If I have to work into my 80s, I will'
A 23-year-old woman, who works two jobs, says she can't afford to save for her pensions and knows she may be forced to work into her 80s as a result.
A review of the state pension age could see it rise quite significantly.
Young people are being advised to save towards their retirement as early as possible.
However Katie McLaren thinks people are ignoring the fact that it "costs a lot more to live nowadays".
Daniel Walters, who is 26 and self-employed, says he would be "distraught" to be working into his old age.
Go to next video: 'I have to work to pay the bills'