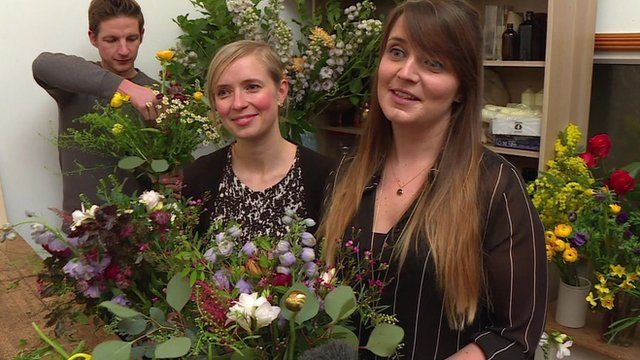 Video
Why millions of UK adults are going back to school
Millions of adults across the UK are heading back to school - and more often than not, it's at their own expense.
For some - it's simply an opportunity to learn a new skill or hone a favourite hobby. For others it's a more serious avenue back into the world of work.
As part of our Education series, Investing in the Next Generation, the BBC's Alice Baxter went back into the classroom to try her hand at a spot of flower arranging - and Serbian.
Go to next video: What's the point of an expensive MBA?