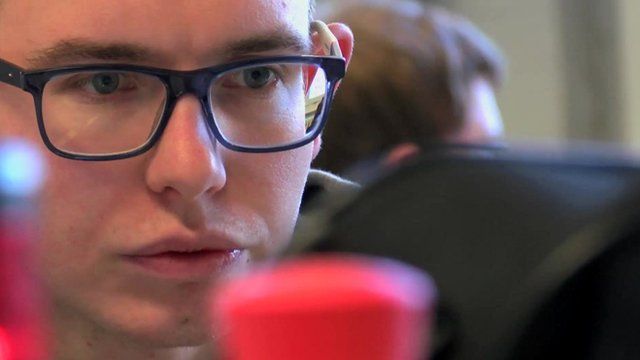 Video
Germany: Apprenticeships to boost the workforce
Germany has Europe's lowest rates of youth unemployment, at around 7%. This is partly because of the traditional apprenticeship system, which allows young Germans who don't go to university to train and qualify in companies.
The training lasts three-and-a-half years, and apprentices are typically paid just under $1,000 (£690) a month before tax. More than half of young Germans go down this route.
As part of our Education series, Investing in the Next Generation, our correspondent in Germany Damien McGuinness has been finding out why it's so popular.
Go to next video: What's the point of an expensive MBA?