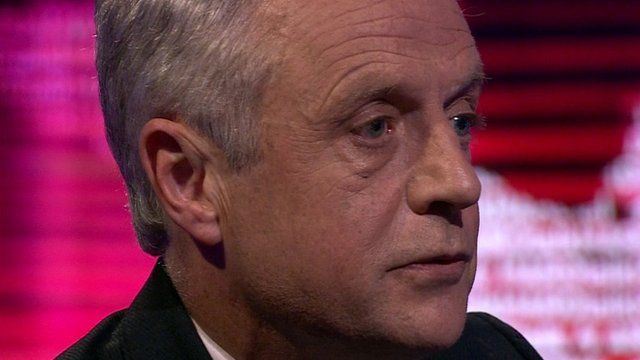 Video
Cuadrilla: 'Irresponsible' not to explore UK fracking
It would be "irresponsible" not to explore the UK's shale gas resources, the chief executive of energy firm Cuadrilla Resources has told BBC HARDtalk.
"We are not going to be stopping using natural gas in this country for decades - the only question is where we are going to get it from?" said Francis Egan.
Fracking - or hydraulic fracturing - is a technique in which water and chemicals are pumped into shale rock at high pressure to extract gas.
A government report published in June 2012 concluded fracking was safe if adequately monitored.
However, anti-fracking campaigners claim the process is harmful to the environment.
Watch the full interview on BBC World News and the BBC News Channel on Monday 25 January 2016.