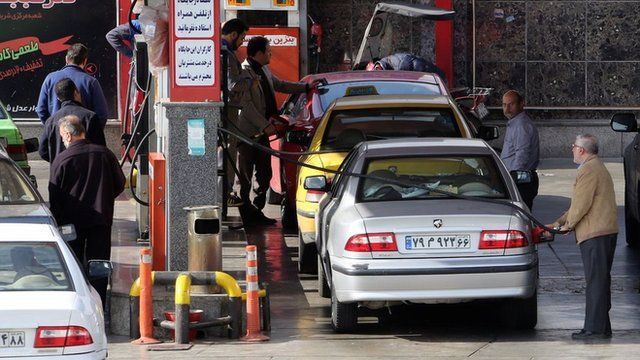 Video
Why won't oil producers cut supply to boost the price?
The global price of oil has fallen by more than two thirds since mid-2014 to under $28 a barrel.
US shale oil coming on stream and now Iran's re-entry into the market mean supply is high and likely to stay high.
So why aren't Opec members cutting supply to boost prices?
Produced by Alexi Peristianis
BBC Monitoring reports and analyses news from TV, radio, web and print media around the world. You can follow BBC Monitoring on Twitter and Facebook.
Go to next video: Saudi Arabia and Iran - The tension explained