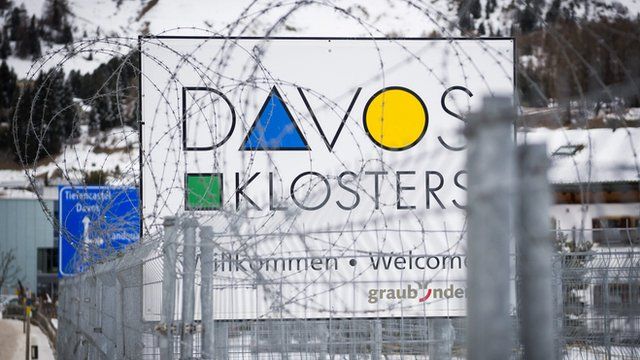 Video
Davos in numbers - in 60 seconds
It's that time of year when the rich and powerful - as well as the simply famous - head to a Swiss mountain village to discuss the big issues of the day and attempt to put the world to rights.
The World Economic Forum (WEF) in Davos has grown from a small huddle in the 1970s when it was started by the academic Klaus Schwab, to hosting more than 2,500 participants - with more than 40 world leaders, 1,000 chief executives or company chairs, as well as a sprinkling of Nobel Laureates.
Here is the BBC News guide to Davos in numbers.
Statistics relate to this year's meeting
Go to next video: What is the 'resilience imperative'?