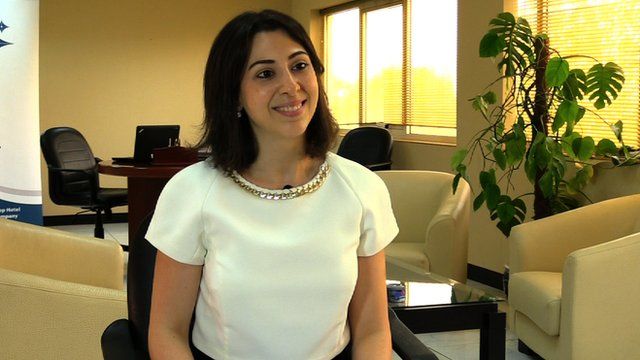 Video
Rasha Shehada, 29, UAE
Rasha Shehada is the managing director of Diamond Line FZE, a family-owned hotel equipment supplies business.
The company started specialising in hotel supplies, and now also has a manufacturing plant which produces chafing fuels which can be burned in small canisters and used for heating food.
"Every single event that happens in life is an opportunity to choose change over remaining what we are." she says.
"If you want to be taken seriously, be consistent. Always do your best and you'll definitely get somewhere."
You can find our 30 entrepreneurs talking about their experiences in under 30 seconds each on our 30under30 .
Go to next video: Elissa Freiha, 25, UAE