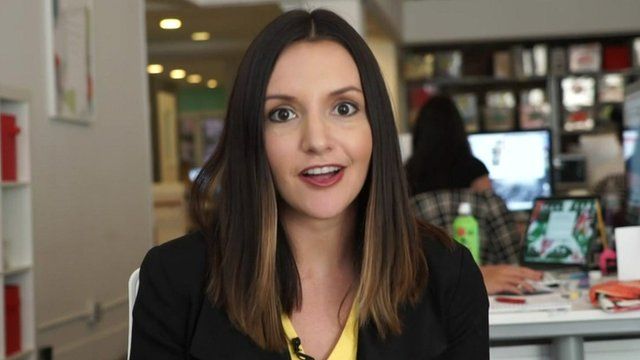 Video
Brit Morin, 29, USA
Brit is the founder and CEO of Brit + Co, a new media and commerce company.
The company aims to enables creativity among women and girls through online classes and do-it-yourself kits.
"If I could go back five years ago it would be to learn how to deal with the ups and downs of emotions I tend to think about every day as a win and loss." she says.
"I've learnt since starting this business that you can't look at the metrics on a daily basis. It's better for me to look at them on a weekly basis and to think about the big picture. So my emotions aren't up and down. I can make better decisions myself as I am not so emotional."
You can find our 30 entrepreneurs talking about their experiences in under 30 seconds each on our 30under30 .
Go to next video: Samantha John, 29, USA