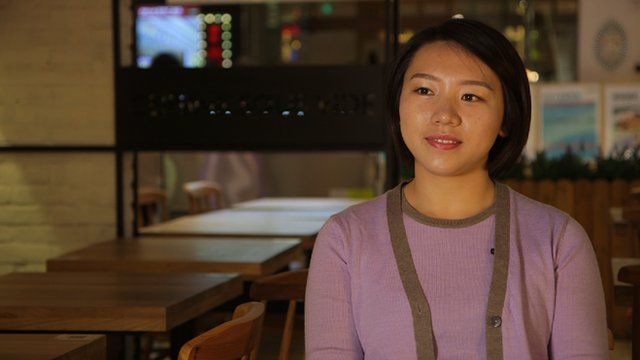 Video
Xian Xu, 28, China
Xian co-founded the Cuisines Sous Vide restaurant chain in China in March 2015 in a bid to tap into the lifestyle tastes of young middle class Chinese.
The chain utilises the "Sous Vide" method of cooking, a popular restaurant technique that involves cooking food slowly in airtight plastic bags at very low temperatures.
Xian's words of advice for anyone hoping to do a similar job: "Find the right partners and form your team, only by doing that, you can go far."
You can find our 30 entrepreneurs talking about their experiences in under 30 seconds each on our 30under30 special report .
Go to next video: Nikita Ridgeway, 29, Australia