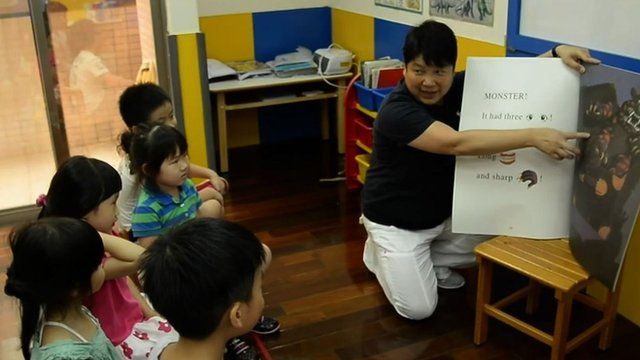 Video
Taking on the family business
In Taiwan, the majority of the companies are small and medium-size family-owned enterprises. These firms, founded during the past few decades of rapid economic growth, are the bedrock of the island's economy.
But their founders are now ageing and few of them have a succession plan.
In the case of Sabrina Fashion - the daughter Joyce Chou reluctantly took on the reins after the founder - her father, passed away.
She initially had a hard time gaining the confidence of the long serving employees. But she eventually won them over. Our Taipei correspondent Cindy Sui caught up with Joyce Chou.
Go to next video: Taiwan stone paper company expands