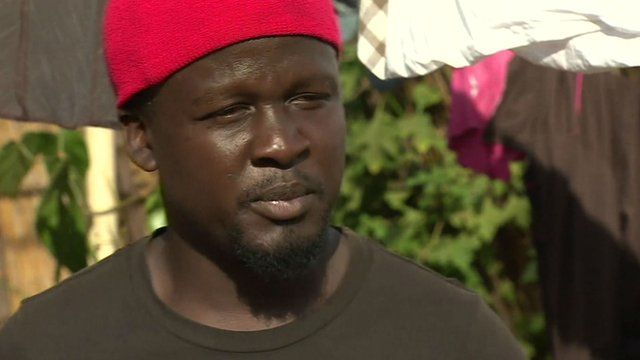 Video
Malawian repatriate: 'I will never return to South Africa'
In April 2015, xenophobic attacks in South Africa caused outrage across the continent and beyond. At least seven people died and thousands more fled the country.
Those perpetrating the violence claimed the citizens of other African countries were going to South Africa to steal their jobs and livelihoods.
Of those who fled back to their home countries, some are trickling back to South Africa but others, such as Jack Matamandi, have vowed never to return.
The BBC's Jason Boswell reports from Lilongwe, the capital of Malawi, for Africa Business Report.
Go to next video: ANC minister on xenophobic violence