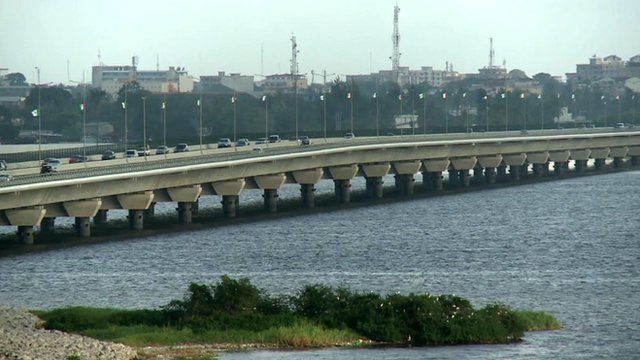 Video
The road to economic recovery in the Ivory Coast
The role of a development bank is to reduce poverty, harness growth and stimulate economic activity.
Over the past decade, with more and more African nations seeing their economies improve, the African Development Bank has had to redefine its role.
But there is still an important part for it to play in poor and fragile states that have been ravaged by war and political turmoil, such as the Ivory Coast.
The BBC's Lerato Mbele reports on the ways in which the African Development Bank helped the Ivory Coast get back on its financial feet.
Watch: Africa Business Report
Go to next video: Ivory Coast stallholders go digital