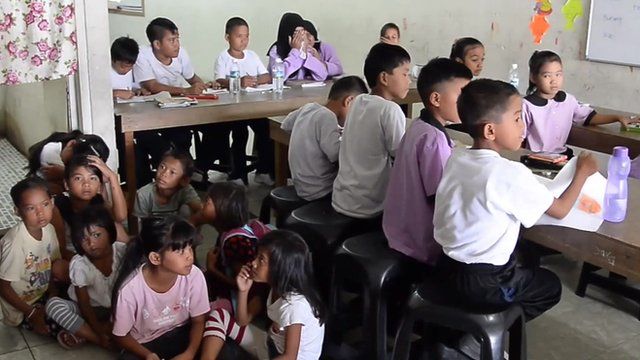 Video
The children Malaysia doesn't want
The search for a better life and a better job are the two main reasons people usually have for uprooting themselves.
And tens of thousands from around Southeast Asia have been heading to Malaysia, where the number of foreign workers has reached some four million people.
But for the children of these immigrants, their future doesn't look bright, especially when the state is refusing to grant them the necessary documentation.
Activists estimate there are some 100,000 undocumented children in Sabah state alone.
The BBC's Jennifer Pak went to visit some in the town of Lahad Datu and sent this report from Borneo island.