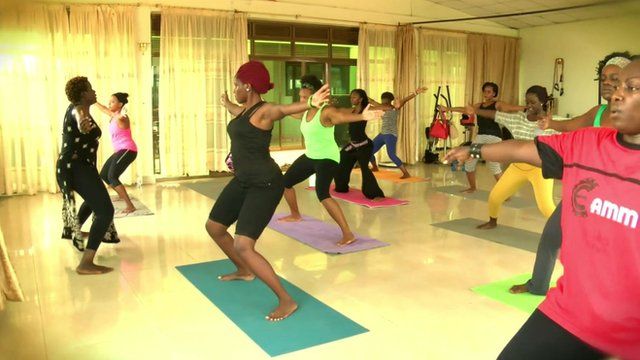 Video
Uganda's first women-only gym
Fitness is big business, but in countries like Uganda in East Africa being a woman and going to the gym can be a bit daunting. Women have to battle for space, find "socially acceptable" sports outfits and are sometimes prohibited from doing challenging sports programmes.
However, 25-year-old Mildred Apenyo is hoping to change the idea that muscles are just for men. In 2014 she opened the country's first female-only gym, called Fit Clique Africa.
Africa Business Report travelled to Kampala to find out more.
Go to next video: Fashion made in Africa