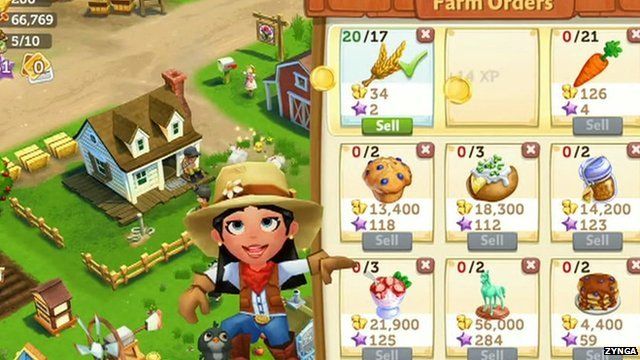 Video
Farmville company Zynga's annual results likely to show loss
The virtual farming game Farmville was all the rage on Facebook six years ago and turned the company behind it, Zynga, into the biggest online games company in the world.
However, the last two years have seen a collapse in its fortunes.
Later today, Zynga will release its annual results and they are likely to reveal further big losses, as Zynga's shares have fallen 82% since their peak in March 2012.
The BBC's Jeremy Howell investigates what went wrong.
Go to next video: Farmville maker begins trading