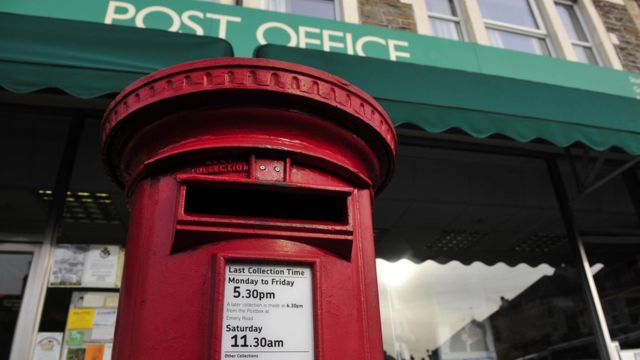 Video
Sub-postmaster: 'I would love to see our names cleared'
MPs have criticised the Post Office for how it has handled claims its IT system caused at least 150 sub-postmasters to be wrongly accused of false accounting and fraud.
Sub-postmaster Jo Hamilton told Today presenter John Humphrys: "I had a discrepancy of minus £2,000 so I rang the helpdesk... they told me to do various things and I did that but the amount that I was down doubled. I asked to speak to a supervisor... and whatever we did it wouldn't go back to minus £2,000."
"They decided to take my wages for the next 10 months to pay it back. Originally I was charged with stealing. They said if I repaid and pleaded guilty to 14 counts of false accounting they would drop the theft. If I didn't plead guilty they would have charged me with theft."
"I would love to see all our names cleared and I would love to see some of us have some of our money back."
Post Office spokesperson Mark Davies claimed: "Two and a half years ago we set up a review into the Horizon system. That review has found no evidence at all of any systemic problems."
First broadcast on BBC Radio 4's Today programme on Tuesday 9 December.