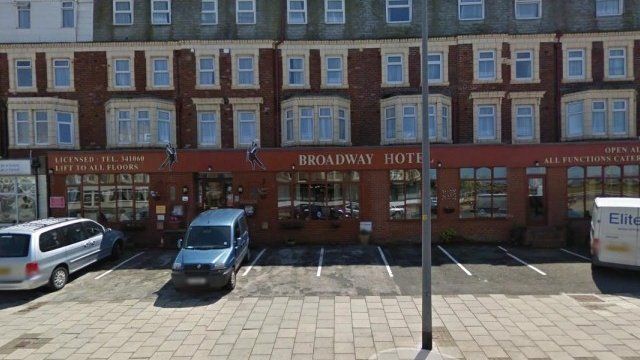 Video
Tony Jenkinson's video of Blackpool 'hovel' hotel
A hotel that "fined" a couple £100 who described it as a "rotten, stinking hovel" in a review is to stop making the charge, trading standards say.
Tony and Jan Jenkinson posted the comments on the Trip Advisor website after spending a night at the Broadway Hotel, for which they paid £36.
During his stay Tony Jenkinson filmed some of the problems he found with his room.
The Blackpool hotel management have since issued a statement saying: "We exercised this policy with Mr and Mrs Jenkins as we felt extremely upset by their actions and insulting comments towards our staff. However, we now understand that our policy was not good practice and we are refunding the £100 in full. We have taken advice from our local trading standards and have also removed this policy from our terms and conditions."
Go to next video: Couple 'fined' over bad hotel review