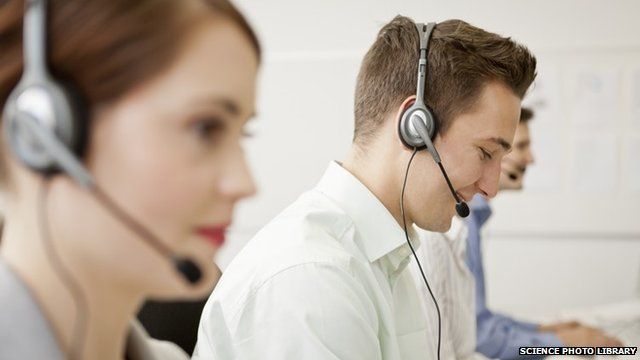 Video
Holiday pay cases 'worry' government
The government is "very worried" about a ruling that will determine whether millions of workers are entitled to claim for overtime to be included in holiday pay, employment lawyer Jessica Learmond-Criqui has said.
Ms Learmond-Criqui explained that if the decision were to go in favour of employees, many businesses would suffer a "great shock to the system".
Some estimates suggest that, across the UK, employers could be liable for billions of pounds in backdated pay.
Any ruling is likely to be appealed against, whatever the outcome, meaning a final decision could be years away.
First broadcast on BBC Radio 4's Today programme on Tuesday November 4 2014.