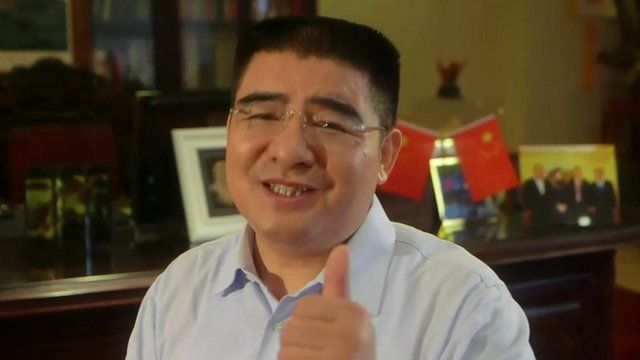 Video
Chen Guangbiao's controversial charity work
Chinese billionaire Chen Guangbiao made his fortune in the demolition and recycling business.
But Mr Chen owes his fame not to what he has, but to what he's given away. The walls of his office are plastered with certificates that record his charitable donations over the years.
His bizarre blend of eccentricity and self-promotion has led many to question his real motives - does he give for its own sake or is his charity designed for some other, more cynical, purpose?
The BBC's John Sudworth met the controversial philanthropist.
Go to next video: Taiwan's most unusual philanthropist?