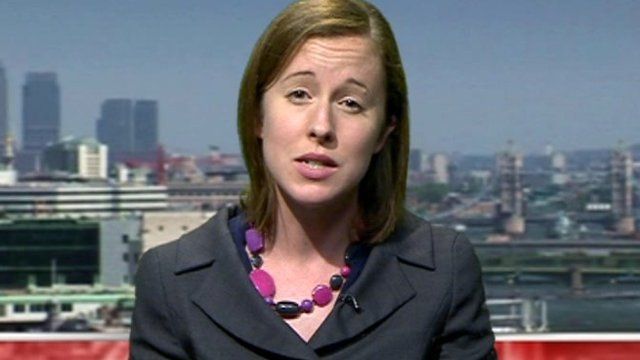 Video
Charity welcomes Wonga's writing off of £220m of debts
Payday lender Wonga says it is writing off £220m of debts for 330,000 customers after putting in place new affordability checks.
The company, which has faced criticism for its debt collection tactics, says the new checks have been implemented after discussions with regulators.
Those customers whose loans would not have been made under the new checks will have their debts written off.
A further 45,000 customers will not have to pay interest on their loans.
Affected Wonga customers will be notified by 10 October.
Rachael Badger from Citizens Advice says a failure to check affordability had left consumers "stuck in a debt trap".
Go to next video: 'Not a proud day for Wonga'