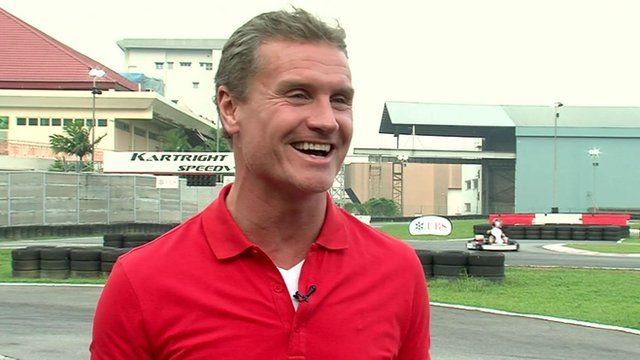 Video
David Coulthard: My start in Formula 1
Formula 1 is a multi-million dollar business that depends on sponsors for revenues, and viewers for selling TV rights in order to fund the large investments in the cars that race each season.
This investment, coupled with advances in technology, certainly affect a team's chances of winning.
Racing driver and 13-times Grand Prix winner David Coulthard talks to the BBC's Linda Yueh about his own journey through the sport.
"When I started in Formula 1," he recalls, "we only had three buttons on the steering wheel - and one of those was the drink button."
Go to next video: Formula 1's travelling after-party