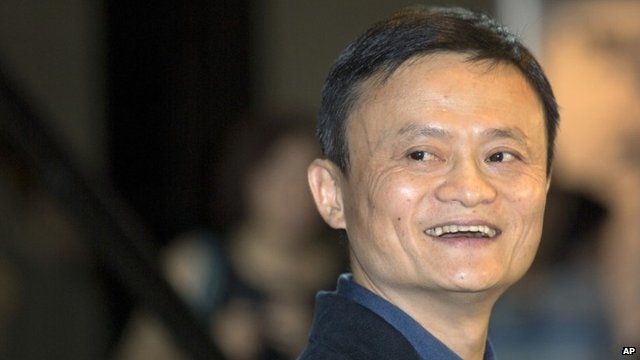 Video
Future 'enormous' for Alibaba
The Chinese e-commerce giant, Alibaba, is expected to raise over $25bn (£15bn) in its forthcoming initial public offering.
Speaking to Today programme presenter Evan Davis, Jim Rogers, co-founder of the Quantum fund, urged some caution that the company may be "overhyped" but also explained that the company has good prospects:
"The people running this company have done a very, very, very good job... They are now going to take on many other aspects of the world, whether its entertainment or a search, you name it Alibaba is planning to do it and that means there is a gigantic market in China and outside for them to take over."
"Whether Jack Ma and his crew can execute or not is another question but if they can, my goodness, the future is enormous," he added.
First broadcast on BBC Radio 4's Today programme on Thursday 18 September.