Media player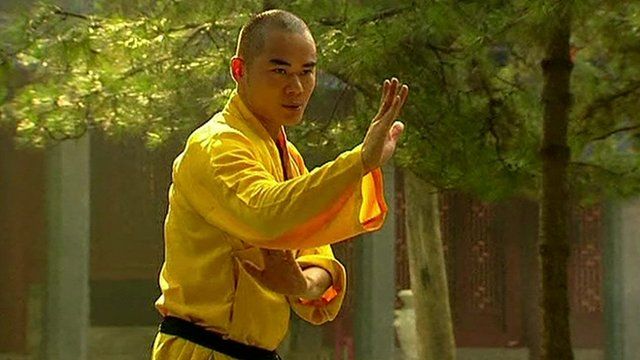 Media playback is unsupported on your device
Video
Ancient Shaolin temple seeks Kung Fu media masters
Do you speak English, have great social media skills and an interest in Kung Fu? This could be just the job for you.
The 1500-year-old Buddhist Shaolin temple in China is looking for two media recruits, and although the temple's famous Kung Fu monks are all male, women are also invited to apply.
Andrew Collins from brand consultancy 1HQ says it is the logical next step for the temple's abbot who recognises the importance of branding.
However, some have opposed the move, as he told BBC World's Aaron Heslehurst.