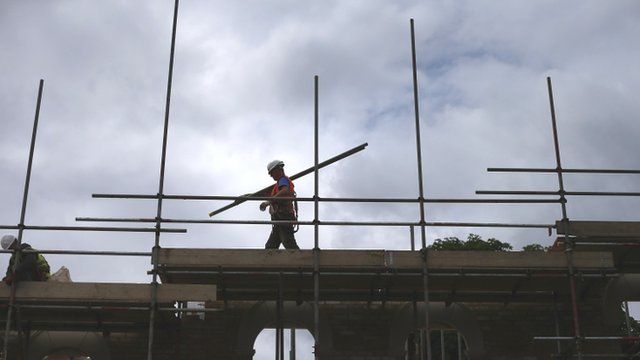 Video
Bovis Homes sees 'sharp rise' in profits
The house builder Bovis Homes has published its half yearly results.
It reported a 150% rise in pre-tax profits to £49.4m in the six months to the end of June, compared with £18.6m a year earlier.
David Ritchie, the company's chief executive, told the Today programme this was partly down to "our strategy" and not simply because of the housing boom.
He said there were indications that there had been a 5-6% increase in house prices outside of London in the past year.
It was, Mr Ritchie added, "quite early to suggest that that might be the end of the pricing improvements in this market".
First broadcast on BBC Radio 4's Today programme on Monday 18 August.