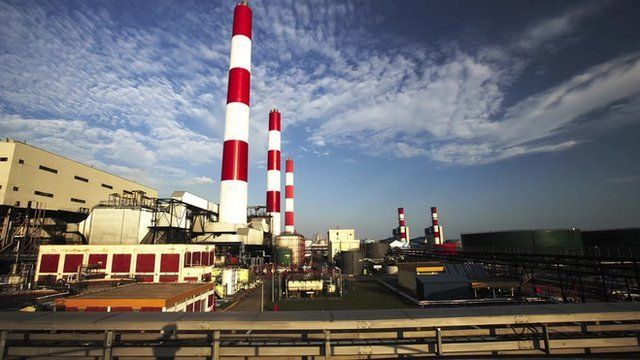 Video
How to build a lasting family business
If you took the train from Malaysia's Kuala Lumpur airport into the city, checked into your hotel and went shopping in the capital's biggest malls, chances are, many of the services you've used are owned or controlled by one single family - YTL Corporation.
Once a small construction firm, it is now a conglomerate with assets worth more than $17bn (£10bn).
For the "Family Business" series on BBC's Asia Business Report, YTL's managing director explains why many family-run enterprises fall apart after they grow too large.
And he also shares how YTL has lasted across the generations.
Go to next video: Malaysia rail link 'must be done'