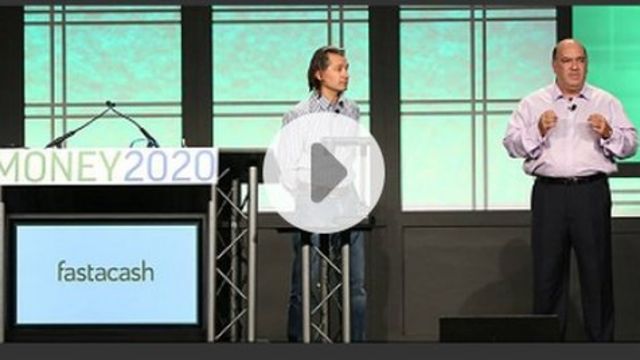 Video
Fastacash aims for easier lending
Have you ever had to pay back some cash to a friend but been forced to wait because you didn't have their bank account details?
Banks and others are trying to solve the problem by letting you transfer money using your phone or via social media.
One such business is Fastacash, which enables the transfer of value across any social channel of choice of the receiver and sender.
The BBC's Rico Hizon spoke to Vince Tallent, the chief executive of Fastacash, which is expanding in this sector, and asked him first about security.
Go to next video: China growth fuelled by debt