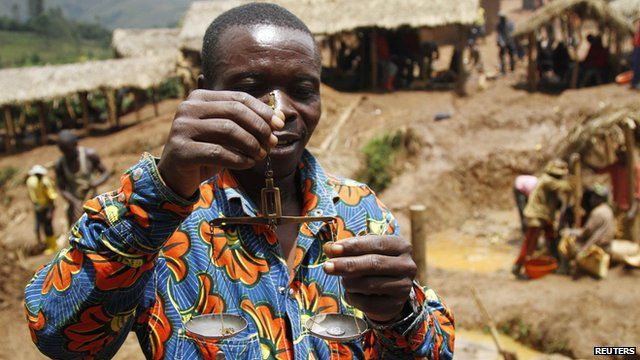 Video
US firms face deadline to find conflict free materials
US companies have until June 2 to provide a full audit of conflict minerals which may be used in their products.
Conflict minerals, as they are known, are mined in areas of fighting or human rights abuses, such as the Democratic Republic of Congo.
The raw materials, such as gold, tantalum, tin or tungsten, are found in most electronic devices and can create profit for violent militias who may control the mines.
Carolyn Duran, who sources conflict-free materials for Intel, told BBC Radio 5 live's Wake Up to Money: "We have a global footprint and we have to be cognisant about that."
Go to next video: Indonesian locals protest new mine