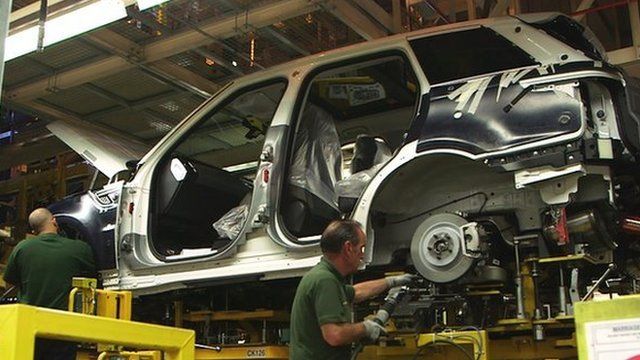 Video
How foreign owners put fuel in the car industry's tank
Pfizer's bid for AstraZeneca has created a political storm around the foreign ownership of British business.
The attempted takeover of the UK drugs company by the US firm has been portrayed by some as a threat to Britain's science base, to jobs and to long-term research and development spending.
Opponents of the deal are quick to point to Kraft Foods' 2010 takeover of Cadbury.
In that case the merger was soon followed by the closure of a large factory with several hundred job losses, despite previous assurances.
But the car industry - once struggling, now thriving - is one part of the British economy that shows the potential of foreign ownership in a very different light.
BBC Newsnight economics correspondent Duncan Weldon reports.