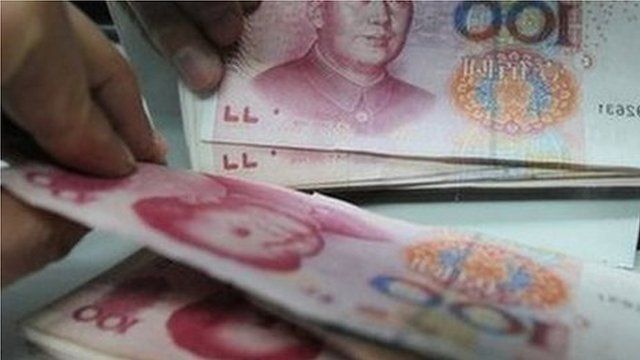 Video
Why China's slowdown may be good news
China's economy, the world's second-largest, has been a key engine of global growth in recent years.
Its fast-paced expansion has especially benefitted countries like Australia - which rely heavily on exports of commodities such as iron ore.
But China's growth rate has been slowing down and some have worried about what impact that may have on regional as well as global economies.
However, Mark Williams from Capital Economics told the BBC's Rico Hizon that fears of a sharp slowdown in China were "overdone" and that slower growth in the country may actually be good news.
Go to next video: China's reform could slow growth