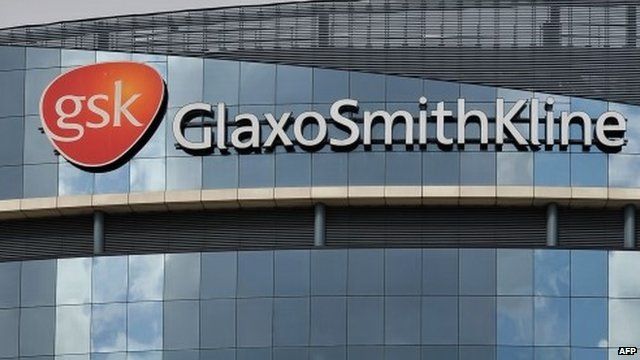 Video
GlaxoSmithKline and Novartis deal 'shows focus'
Earlier this week, two giants of the pharmaceutical industry Novartis and GlaxoSmithKline (GSK) struck a multi-billion-dollar deal to join forces and reshape their businesses.
The deal involves swapping assets and combining their consumer health units.
Novartis will acquire GSK's cancer drugs business for $16bn (£9.5bn) and sell its vaccines division, excluding the flu unit, to GSK for $7.1bn.
It's the latest in a slew of deals in the pharmaceuticals industry.
But why now, and what does it mean for Asia? Keith Lostaglio of consultants A T Kearney tells the BBC what is behind the deal.
Go to next video: Glaxo 'paid Polish doctors bribes'