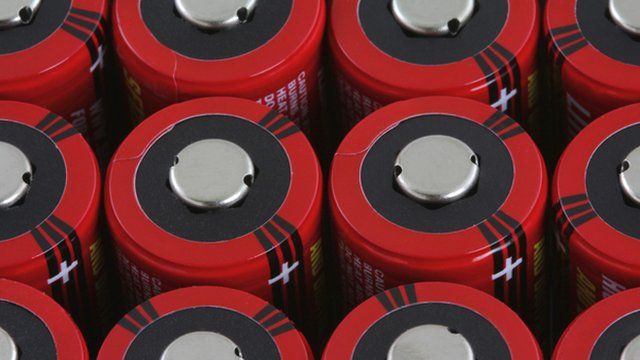 Video
Lithium: Light and energetic
Lithium is the ultimate electro-chemical element, which over the past two decades has shot from obscurity to become almost synonymous with the way we power our gadgets.
Presenter Justin Rowlatt hears from chemistry powerhouse Professor Andrea Sella about what makes lithium so light and energetic.
We visit the world's richest source of lithium in Chile's Atacama Desert, and hear how neighbouring Bolivia believes one day it will dominate supply of this soft alkali metal.
A chemist engaged in cutting-edge battery research discusses whether lithium can ever hope to challenge a can of petrol as the best way to power our cars.
And we hear from clinical psychologist Kay Redfield Jamison about the literally life-saving role lithium has played for sufferers of bipolar disorder - including herself.