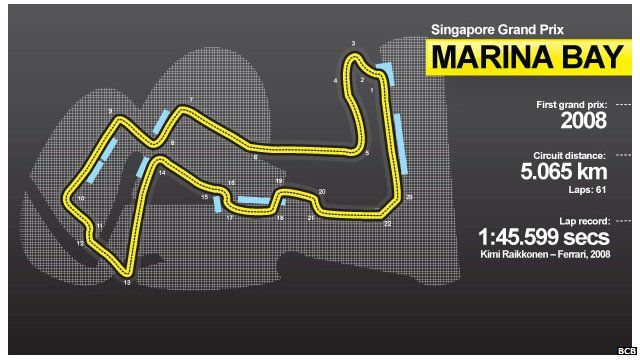 Video
Singapore Airlines multi-path plan
Southeast Asia's biggest carrier, Singapore Airlines, plans to sponsor the Singapore leg of the Formula 1 grand prix.
It's following in the footsteps of rival Emirates which signed a five-year sponsorship deal with the event last year.
To stay profitable, Singapore Airlines is also investing in low-cost carriers and expanding regional routes.
The BBC's Sharanjit Leyl spoke to chief executive Goh Choon Phong and asked him about the airline's strategy for adapting to an increasingly competitive market for low-cost fares.
Go to next video: First close-up look at Airbus A350