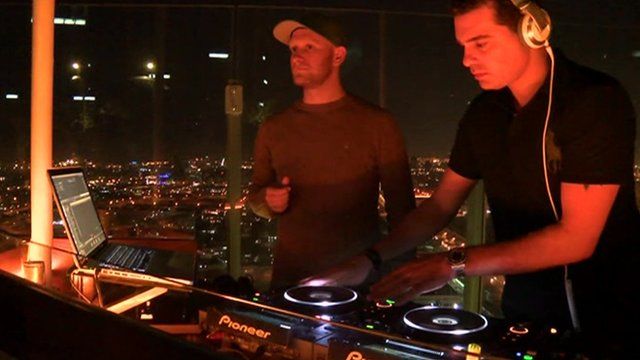 Video
Could Dubai nightlife bubble burst?
Around a dozen new venues have opened in Dubai's opulent nightlife scene this year, with more planned in the coming months.
Brand names from London, Beirut and New York are set to be joined by popular Ibiza clubs.
But some in the industry fear the bubble may burst, as investors rush to take advantage of the demand fuelled by a rapidly-growing hotel sector, and the city's reputation as a reliable hub.
Mark Lobel reports.
Watch: Middle East Business Report
Go to next video: On board a $300m superyacht