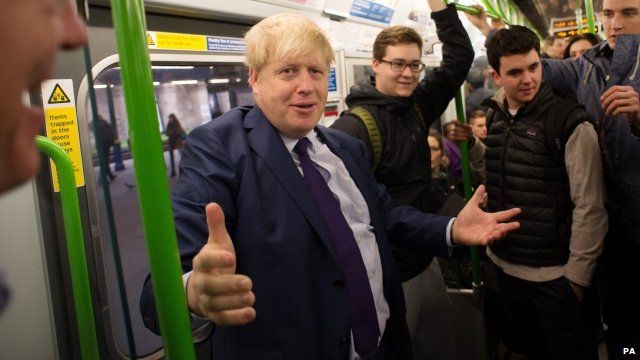 Video
Boris Johnson: London is cyclotron on bright people
In December, Business Secretary Vince Cable warned London was "becoming a giant suction machine, draining the life out of the rest of the country".
The Today programme's Evan Davis has been looking at why UK capital is such a dominant force for a new BBC documentary.
Matt Brittin, Managing Director of Google for northern and central Europe, told him: "The attraction of London is that it's where most people are, and therefore we have the biggest talent pool to draw from."
Mayor Boris Johnson said: "It's like a cyclotron on bright people... People who meet each other and spark off each other, and that's when you get the explosion of innovation."
First broadcast on the Today programme on Monday 3 March.
Evan Davis presents Mind the Gap: London v the Rest, on Monday 3 March at 21:00 GMT on BBC Two.