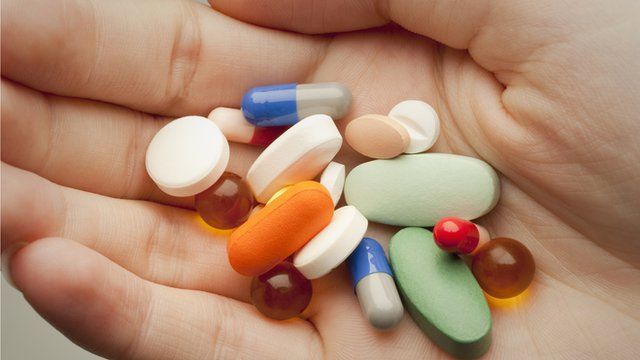 Video
US-India relations suffer in trade spat over cheap drugs
Barack Obama once called the relationship between the US and India the "defining partnership of the 21st Century" - yet the relationship is going through a rough patch.
There was the recent diplomatic row over the arrest of an Indian official at the United Nations - and now there is a deepening economic spat over cheap drugs and pirated software made in India.
The Office of the US Trade Representative - the body which regulates US trade in the world - held a hearing on 24 February to consider calls to put India on a watch list of worst offenders for alleged violations of American patents.
From Washington, the BBC's Brajesh Upadhyay reports.
Go to next video: US treated Indian diplomat 'inhumanly'