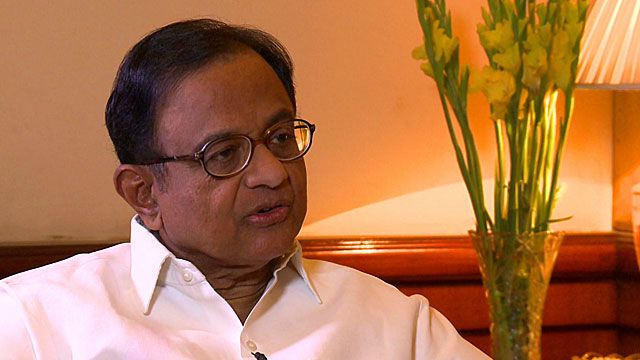 Video
Chidambaram: No magic wand for Indian economy
India's Finance Minister, Palaniappan Chidambaram has accused his rival BJP leader Narendra Modi of having economic knowledge that could be "written on a postage stamp".
His comments came after Mr Modi said the economy under management of Mr Chidambaram had been a "debacle".
But Mr Chidambaram told HARDtalk that India had seen the highest rate of poverty reduction since independence. More people now had access to drinking water and more children were attending schools, he said.
You can watch the full interview on BBC World News on Monday 27 January at 16:30 and 21:30 GMT and on the BBC News Channel at 04:30 GMT on Tuesday 28 January and 00:30 on Wednesday 29 January 2014.
Go to next video: 'We are fixing Cypriot economy'