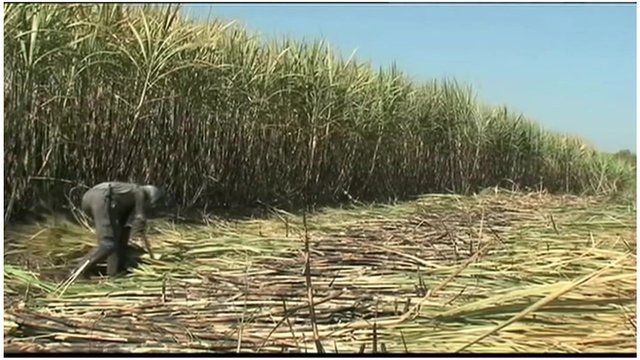 Video
Green firms head for South East Asia
Biomass companies are finding South East Asia a promising place in which to invest - although the crops remain controversial.
The region's rapidly growing and industrialising economies are seen as a key growth area.
However, critics say the crops use land that would be better used to grow food for the the poor in these countries.
Sharanjit Leyl spoke to Ricardo Schiatti, the chief executive of a renewable energy company, BioChemtex Agro.
He told her that the land his firm grows crops on was not the type that would be good for growing food.
Go to next video: Rising chocolate sales push up prices