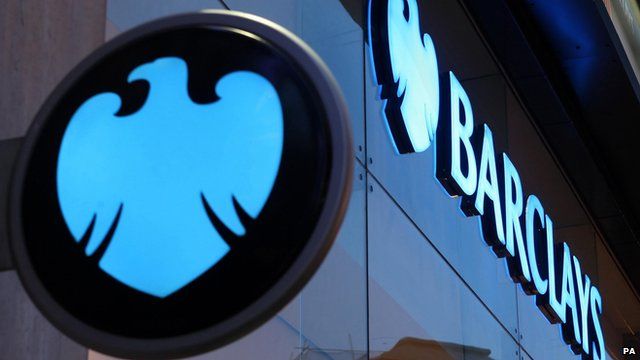 Video
Small firms face charges in Barclays switch
Thousands of small businesses face higher banking charges as Barclays switches their accounts.
Later this year Barclays customers will have to move into one of two new business accounts, with 190,000 facing higher charges due to the move.
Mike Cherry, from the Federation of Small Businesses, told BBC Radio 5 live's Beccy Meehan that he welcomed the transparency of the new accounts but said small firms could see it as "a kick in the teeth."
However Barclays said 360,000 businesses "would be in the same position or better off" from the move and its staggered approach through 2014 would ensure a smooth transition for customers.
Go to next video: 'Trust is the essence of banking'