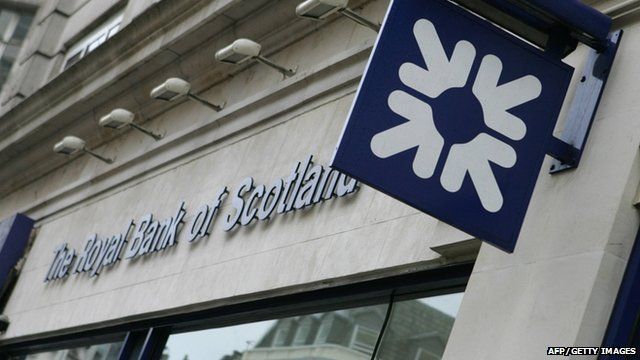 Video
Banks must avoid 'high risk bonus culture'
Labour is urging Chancellor George Osborne to block any attempt by Royal Bank of Scotland to pay bonuses of up to double its bankers' annual salary.
The Financial Times has reported that the bank is expected to ask its majority shareholder, the government, to approve its request.
Shadow treasury chief secretary Chris Leslie told the Today programme's Mishal Husain that RBS must "move away from that high risk, high reward bonus culture".
Conservative MP Mark Garnier explained that regulators have already done a "huge amount of work... on the bonus structure" so that the "perverse outcomes" of bonuses are removed.
First broadcast on BBC Radio 4's Today programme on Wednesday 15 January 2014.