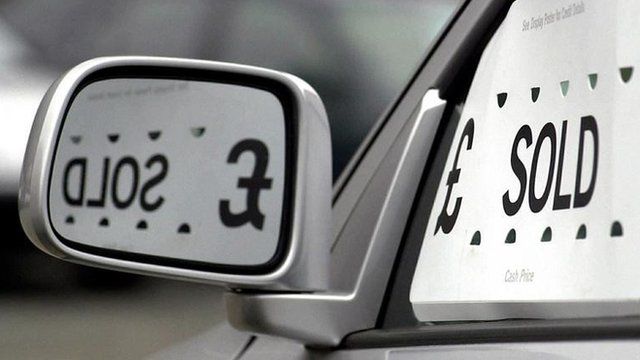 Video
UK car sales 'sustainable in the long-term'
More than 2.2 million cars were sold in the UK during 2013 - a rise of 10% on 2012 sales - according to figures from the Society of Motor Manufacturers and Traders (SMMT).
Mike Hawes, the body's chief executive, told the Today programme's Simon Jack that a lot of the sales "are driven by very attractive finance packages which most providers are offering".
He added that the 2013 sales figures are "sustainable" in the long-term, but noted that the industry had previously been "suffering" during the financial recession.
Mr Hawes added that money paid out as a result of mis-sold PPI insurance was "helping people put down that initial deposit" on a car.
First broadcast on BBC Radio 4's Today programme on Tuesday 7 January 2014.