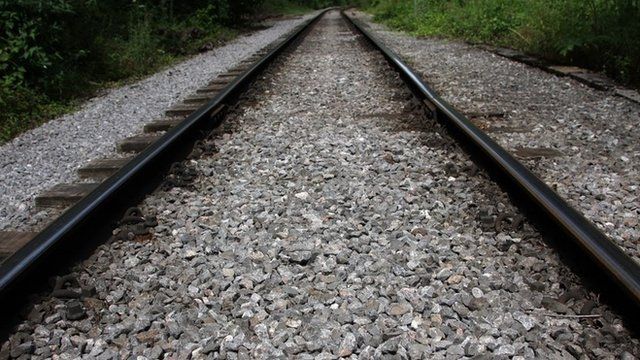 Video
Hammond: Rail fare increase 'in line' with predicted wage rise
An average 2.8% increase in rail fares has come into effect, leading campaigners to claim that fares are rising three times faster than incomes.
Rail minister Stephen Hammond told the Today programme's Sarah Montague that prices "are going up on average by no more than inflation".
He added that the fare increases are also "in line" with the wage rises that the Office for National Statistics (ONS) predict will take effect over the coming year.
Referring to claims from the Campaign for Better Transport that the government will begin to make money from rail tickets, Mr Hammond replied that he was "not interested in making a profit out of passengers".
First broadcast on BBC Radio 4's Today programme on Thursday 2 January 2013.