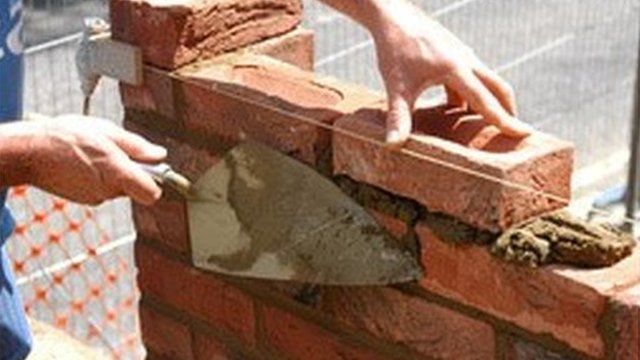 Video
Cridland: 'If economy grows, everyone can swim upwards'
John Cridland, in his New Year's message, told businesses to pay workers more. A surprising message perhaps, from the director general of the CBI - Britain's biggest business lobby group.
He explained to Today presenter Jim Naughtie: "The message is, if the economy is growing then everyone can swim upwards."
He continued: "We have had lean years where people have surrendered wage growth for job security. As the economy grows, productivity will improve, overtime will increase and it should be possible for people to earn more.
"If we get productivity going, we create more wealth, which we can then share. We must not pay ourselves more before we have earned it. Wage inflation is the old mistake."
Cridland also warned: "We have to make sure that skill shortages do not undermine this recovery... we have to make sure that vocational training keeps up with the pace of skill demand."
First broadcast on BBC Radio 4's Today programme on Monday 30 December 2013.