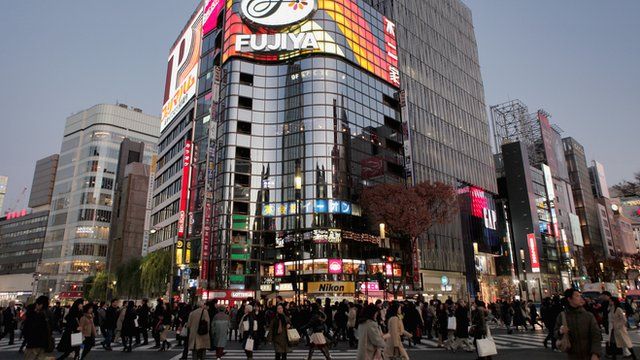 Video
Japan seeks more women executives
Japan's Prime Minister Shinzo Abe has set a goal to increase the percentage of women in leadership positions to more than 30% by 2020.
He wants at least one female executive in each Japanese company and is even offering tax incentives.
One of Japan's most influential businessmen says that it makes business sense to invest in companies run by women.
Venture capitalist William Saito, who also advises the Japanese prime minister, spoke to the BBC's chief business correspondent Linda Yueh about the challenges that Japanese women face in the workplace.
Go to next video: Has Abenomics hit its target?