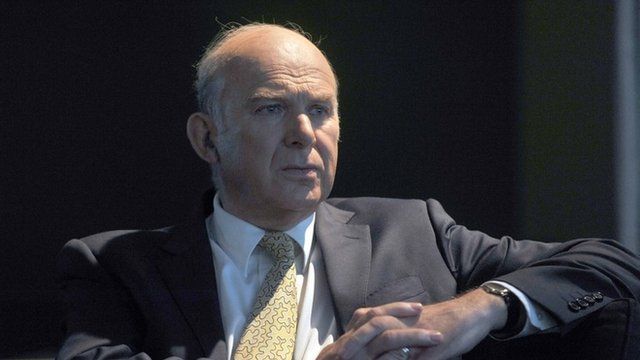 Video
Vince Cable: London 'draining the life' out of UK
Business Secretary Vince Cable has spoken to the Today programme's John Humphrys about the three options short-listed by the Airports Commission for expanding the UK's aviation capacity.
These options include adding a third runway at Heathrow, lengthening an existing runway at Heathrow, and introducing a new runway at Gatwick.
Mr Cable explained that he believes it is necessary to "make more use of provincial airports".
He added: "London is becoming a kind of giant suction machine, draining the life out of the rest of the country."
Mr Cable also maintained that an expansion of Heathrow is still "unlikely to happen".
First broadcast on BBC Radio 4's Today programme on Thursday 19 December 2013.