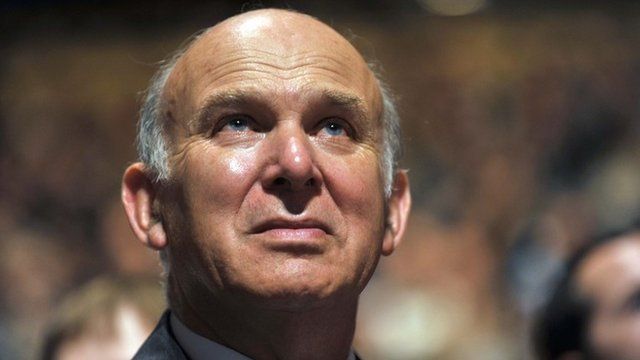 Video
Cable: Zero-hours contracts 'not bad in themselves'
Business Secretary Vince Cable has ruled out a complete ban on zero-hours contracts, saying they offer employers flexibility.
Mr Cable, who has launched a 12-week consultation on their use, told the Today programme's John Humphrys that the contracts were "not bad in themselves", saying they allowed students and people with young families "more flexibility... to hop in and out of work".
He explained that the focus would instead be on exclusivity contracts, where people are not offered guaranteed work but are forbidden from working for someone else, and making sure employers are more transparent in the contracts they offer.
Mr Cable also quoted an estimate from the Chartered Institute of Personal Development, which said there are currently "about a million people" in the UK on zero-hours contracts.
First broadcast on BBC Radio 4's Today programme on Thursday 19 December 2013.