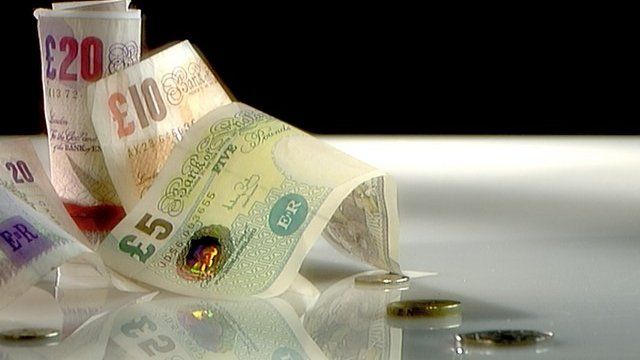 Video
'Not enough competition between price comparison sites'
The Competition Commission has published its findings on the motor insurance industry.
Its deputy chairman Alasdair Smith told the Today programme they found there to be "no incentive for the insurance companies to keep costs down".
He said: "The main factor that we found that pushes prices up [for customers], is the way that different insurance companies interact with one another after a motor accident," often charging each other inflated prices to fix vehicles after accidents.
Mr Smith also said there was not enough competition between different price comparison websites, as insurance companies "are often required to offer the same prices on all [of them]".
First broadcast on BBC Radio 4's Today programme on Tuesday 17 December 2013.
Go to next video: 'Why I lied about whiplash twice'