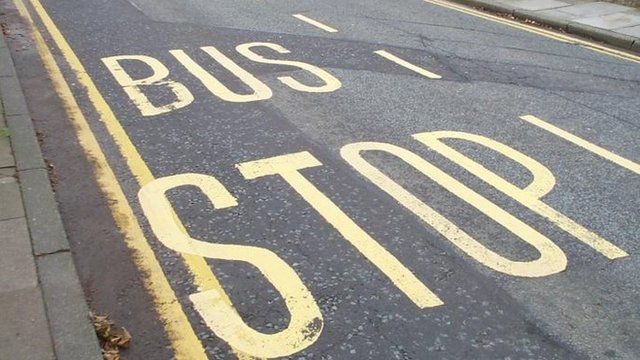 Video
Dorset Council bus cuts are 'value for money exercise'
Campaign for Better Transport has claimed that just under 50% of local authorities in England and Wales have cut bus services in 2013, with further cuts due in 2014.
This is because, they say, councils no longer receive government funding to support non-commercial bus routes.
Spencer Flower, the leader of Dorset County Council - which needs to save £850,000 from its £2.8 million bus subsidy expenditure by April 2014 - told the Today programme that the removal of certain bus services in the Dorset area had been "a value for money exercise".
He explained that the routes removed are those that suffer from "significant under-utilisation", but that different approaches will replace them so that "no-one will be left in isolation, particularly in rural areas." These include a community car scheme.
First broadcast on BBC Radio 4's Today programme on Wednesday 11 December 2013.