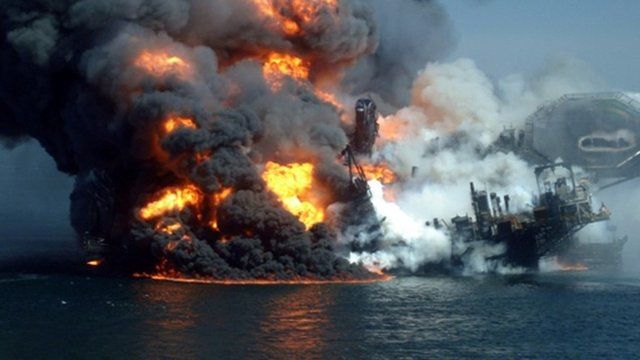 Video
'Avenue created' for overseas BP shareholders to litigate
A ruling in a Texas district court means that, for the first time, overseas shareholders will now be allowed to pursue oil giant BP for the cost of damages caused by the 2010 oil spill in the Gulf of Mexico.
Jeremy Lieberman, a partner at the US law firm Pomerantz, told the Today programme that now "an avenue has been created" for shareholders in the UK and Europe to litigate against the company, BP faces huge potential losses.
He explained that if you include the claims of those "who purchased [BP shares] on the London Stock Exchange, the [combined] losses for BP are tens of billions of pounds".
Mr Lieberman added that many of the pension funds he represents are already considering making a claim against the oil company.
"Many UK pension funds have stepped forward already… though others don't like the American culture of litigation," he said.
First broadcast on BBC Radio 4's Today programme on Tuesday 3 December 2013.