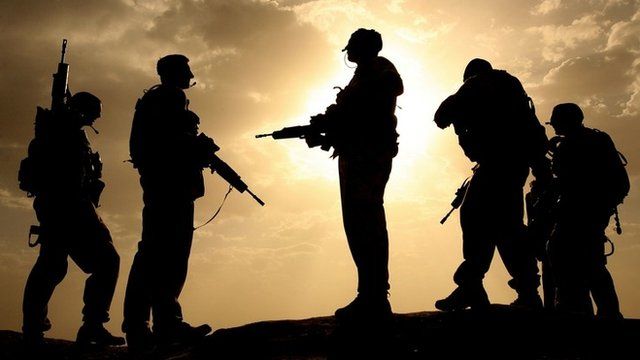 Video
Former soldiers 'make highly successful entrepreneurs'
Time Reboot, a new UK investment fund, is aiming to invest solely in businesses started by military personnel.
Nigel Ashfield, the fund's managing director, told the Today programme's Simon Jack ex-military personnel "make highly successful entrepreneurs".
He said: "We, as taxpayers, spend a huge amount of money training up our military with an enormous number of skills that are applicable to the business world.
"They have a proven ability to lead, they can problem solve, they can make decisions and they're very resilient."
Mr Ashfield said the fund is looking to raise £20m.
First broadcast on BBC Radio 4's Today programme on Monday 2 December 2013.